Our bagpipe playing service will add a lasting memory on your special day!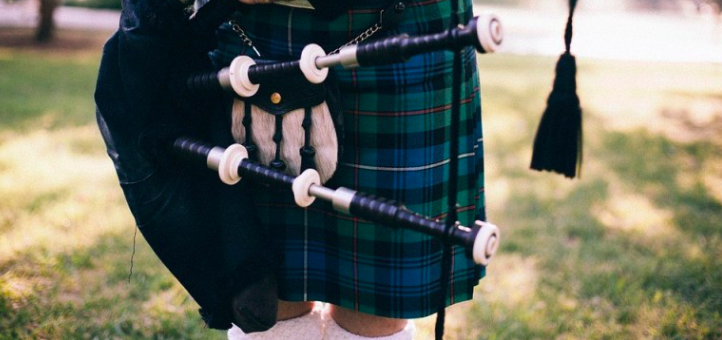 Pre Wedding Ceremony
Typical performance is for 20 to 30 minutes prior to the wedding ceremony. Guests will enjoy the beautiful music as they arrive and until the bride enters the church.
Wedding Ceremony
If you choose to have the piper play during the ceremony, please get prior permission from your church administrators.
Post Wedding Ceremony
Normally the piper will play for 20 to 30 minutes during the receiving line while guests depart.
Other Wedding Bagpipe Services
Choose your location and we will perform! From formal churches to comfortable backyards or even barefoot on the beaches of Cape Cod, you choose the setting and we will enhance your special day with romantic and enchanting bagpipe music.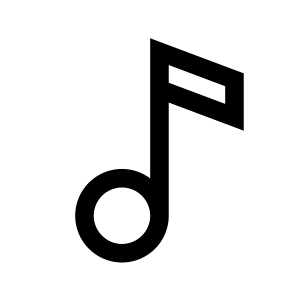 What are the most popular tunes for bagpipes?
Bagpipe music is normally either from Scotland or Ireland, as that's where the music was written! Some of the most popular are:
Scotland the Brave
Highland Cathedral
All Those Endearing Young Charms
Amazing Grace
Highland Wedding
Flower of Scotland
The Skye Boat Song
Music is the universal communicator. Bagpipe music will make your Wedding even more special.

Mark's bagpipe playing service made our event at Falmouth Academy very memorable. We had a lot of comments from "I felt like I was in Scotland" to "what a great nice touch!" Mark was easy to work with and the music was amazing!

A funeral is a very personal thing. We hired the Cape Cod Bagpiper, and we are so happy with his bagpiping skills. Mark was very professional, on-time and his experience with funerals kept us worry free. The song "Amazing Grace" never sounded so good!

Our wedding was made even more special with Bagpiper Music! Our guests are still talking about what a cool idea it was to have the bagpipes playing during the bridal procession. Mark was very low maintenance and he made our wedding very special.