Read what our customers have to say about our bagpipe playing service…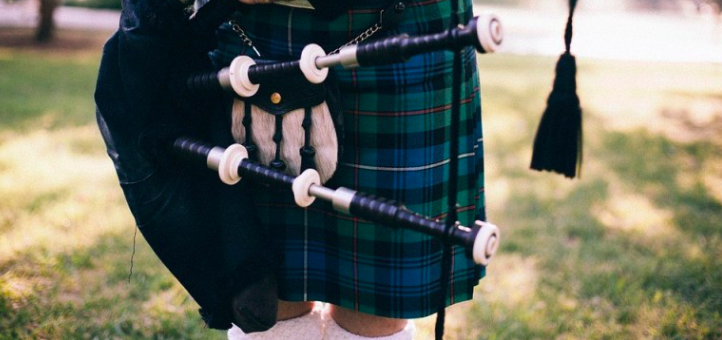 I can't emphasize enough how much your bagpipe playing added to the retirement party. Everyone who attended and many of the other patrons of Bobby Byrne's were entertained and delighted by the burst of Celtic music. You brought a wonderful dignified yet festive touch to a great milestone in two people's lives, and I know they genuinely appreciated it, as did I. It certainly took me back to Ireland in my mind. I would most certainly recommend you to anyone who wants a blast of nostalgia, or a spirit-lifting march to put a flourish on their events.
Many thanks for a job well done,

Mark's bagpipe playing service made our event at Falmouth Academy very memorable. We had a lot of comments from "I felt like I was in Scotland" to "what a great nice touch!" Mark was easy to work with and the music was amazing!

A funeral is a very personal thing. We hired the Cape Cod Bagpiper, and we are so happy with his bagpiping skills. Mark was very professional, on-time and his experience with funerals kept us worry free. The song "Amazing Grace" never sounded so good!

Our wedding was made even more special with Bagpiper Music! Our guests are still talking about what a cool idea it was to have the bagpipes playing during the bridal procession. Mark was very low maintenance and he made our wedding very special.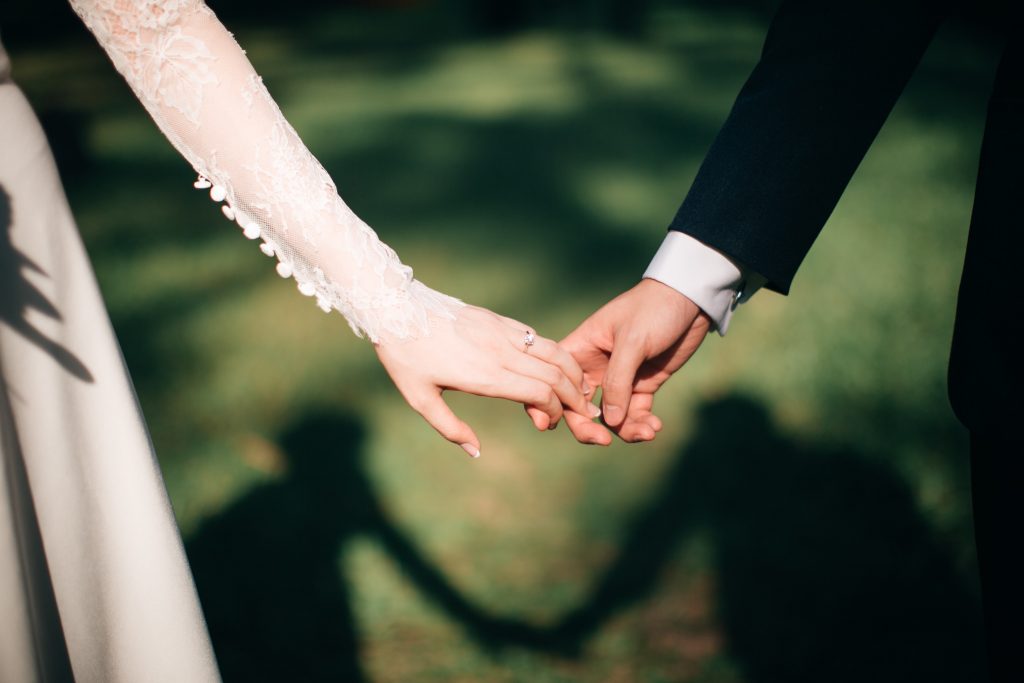 Our bagpipe playing service will add a lasting memory on your special day!
What are the most popular tunes for bagpipes?
Bagpipe music is normally either from Scotland or Ireland, as that's where the music was written! Some of the most popular are:
Scotland the Brave
Highland Cathedral
All Those Endearing Young Charms
Amazing Grace
Highland Wedding
Flower of Scotland
The Skye Boat Song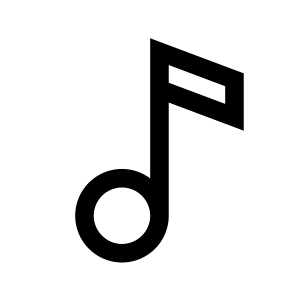 Music is the universal communicator. Bagpipe music will make your day even more special.